State of Sales Enablement: Sales Operations and Salestech Report 2022/23
Sales enablement continues to evolve as a function and ecosystem within organisations of all sizes, as businesses align their sales content, training and operational activities to business objectives.
Salestech, along with martech, is now big business. We estimate that the global market for salestech and martech solutions was worth $509.8bn in 2022.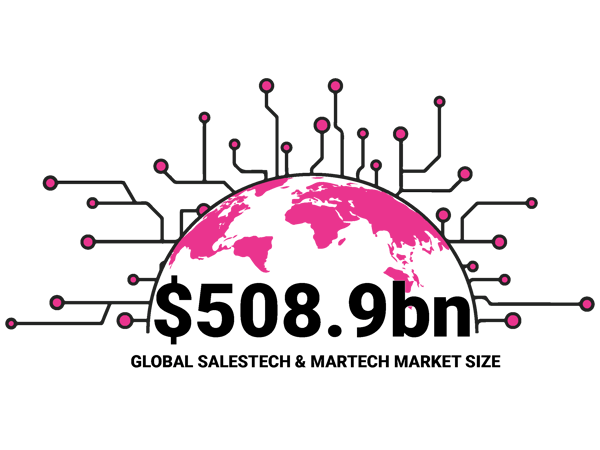 In our first annual State of Sales Enablement Report, produced in association with Seismic, we look into the current state of the industry, based on a survey of sales and growth leaders.
The report looks into a number of topics around sales enablement, including:
Sales enablement maturity
Building a culture of collaboration and alignment
The need for skills and knowledge in the industry
Sales enablement content and measurement
The sales technology that businesses are investing in
Download your copy to find out more.