The State of Data-Driven Marketing 2023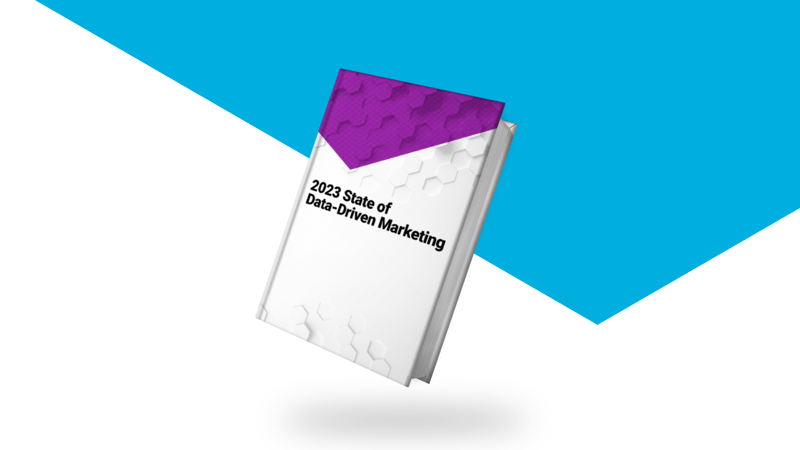 Data-driven marketing is the key to understanding and targeting customers according to their behaviour, preferences and needs. It allows marketers to personalise and optimise customer journeys, and create a better customer experience.
It doesn't come without challenges. From the sheer volume of data to the shortage of skilled professionals, marketers face a number of barriers.
LXA's State of Data-Driven Marketing 2023 Report looks at some key issues and trends around data-driven marketing.
Based on a survey of 400 CMOs, the report examines:
The challenges CMOs face when looking to improve their data-driven marketing strategy.
The modern data stack and the key role played by the CDP.
How marketers are preparing to move away from third party data.
The role that AI will play in data-driven marketing.
Looking for the Middle East edition of this report? Click here.